Made in France for common sense!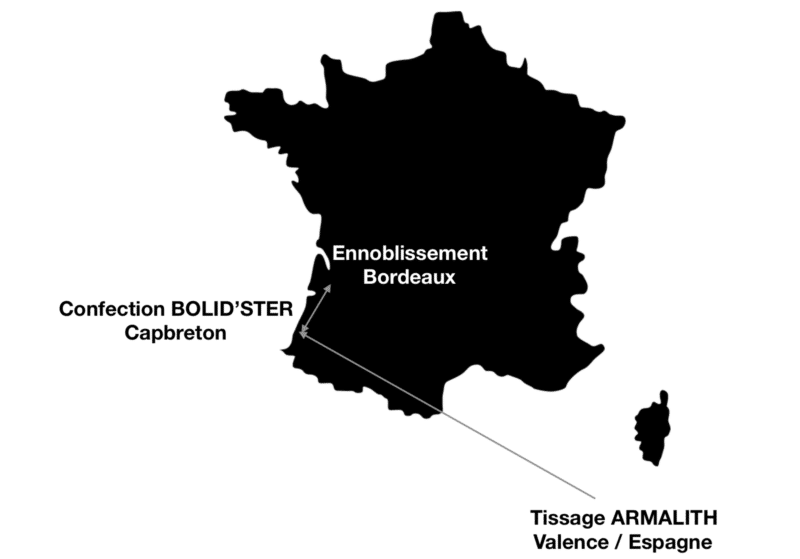 Since 2017, our jeans and jackets are made entirely in France. Each piece is the result of an encounter with the best French (and European in the case of ARMALITH®) craftsmanship. We chose to transfer the manufacturing of all our products to France to support the local economy, create jobs and perpetuate knowledge.
BOLID'STER jeans and jackets materials
Our products are made from three materials: cotton, UHMWPE (technical fiber) and Lycra®.
The cotton yarn used in our products is delivered in raw bales to our partner factory, which manufactures ARMALITH® fabric. Our cotton supply comes from Greece. Moreover, it is certified by different ecological standards such as OEKO-TEX®. This guarantees that our cotton does not contain any products that are harmful to the body or the environment.
The manufacture of ARMALITH® fabric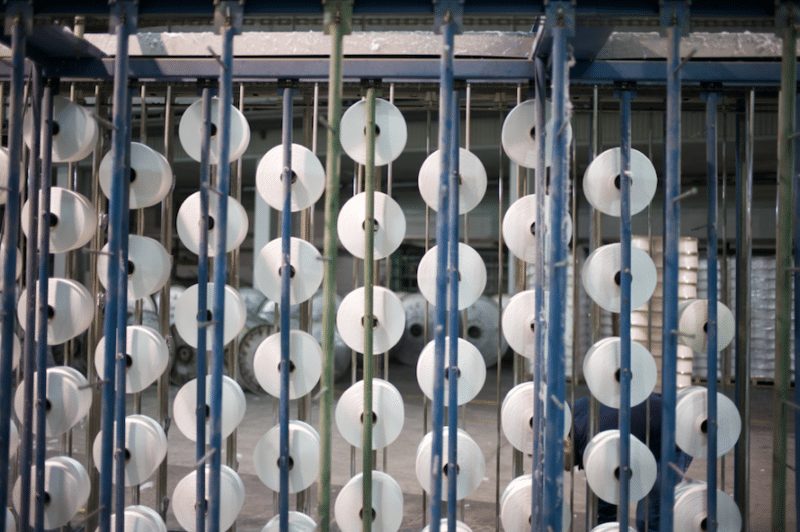 The first step in the manufacturing process of Armalith® fabric is the spinning mill. It consists of assembling the technical core with its cotton cover to create a technical yarn.
The next step is indigo dyeing the yarn. It is a slow process made up of several different baths. The dyeing is done cold so as not to alter the technical fiber.
Then comes the weaving stage. This is done slowly on powerful looms because the ARMALITH® yarn is more solid than any other textile yarn, being totally unbreakable and containing no elasticity. This is a delicate operation because if there is a problem the machines break. At this point lycra is introduced into the cotton weft thread. The lycra makes it possible to have a stretch fabric.
The 4th step is the finishing. This is an exclusive process of fixing at low temperature (world first) which then allows the fabric to be washed endlessly without relaxing.
Finally, once the fabric is finished, it undergoes a battery of tests: cutting, bursting and abrasion resistance.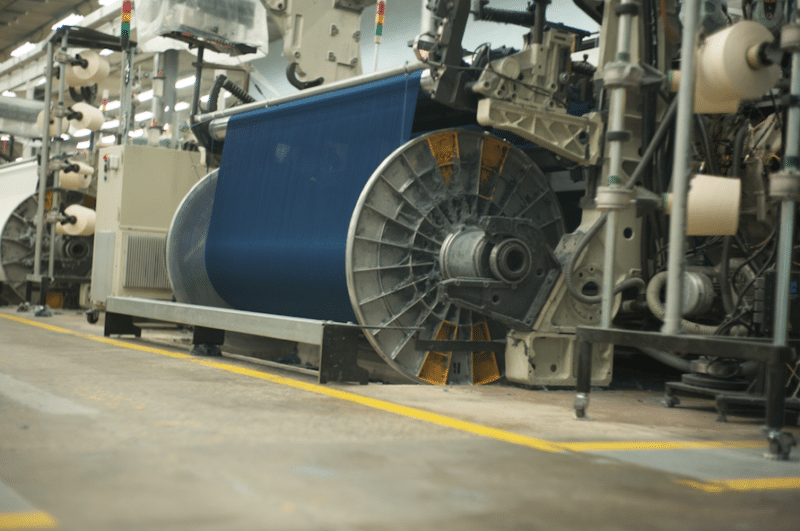 The french manufacture of BOLID'STER jeans and jackets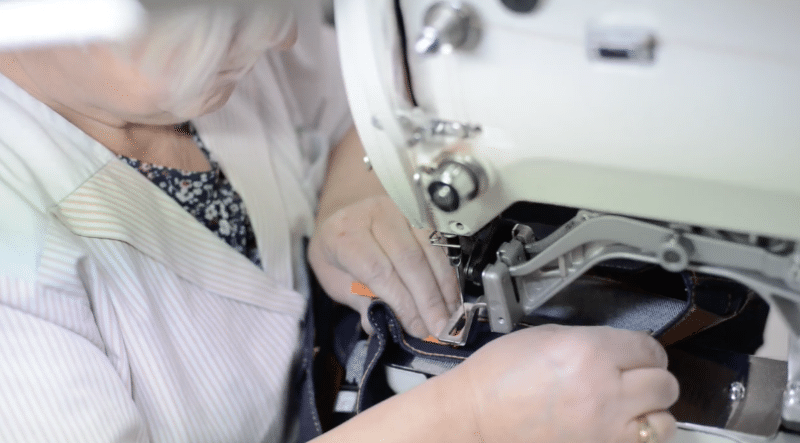 The rolls of ARMALITH® fabric are then sent to Capbreton in France to our manufacturing plant. The fabric is then cut, assembled and sewn by hand by seamstresses and master tailors.
The sewing thread we use is a thread specially developed in Lille. It is a high-tenacity triple-twist non-textured continuous filament yarn made of 100% polyamide 6.6.
Once they are manufactured, the products are sent by truck to "le Sorcier" in Bordeaux for finishing. The products will then undergo a subtle washing in order to change the tonality of the indigo and give the characteristic color of the BOLID'STER products.
Then the products are brought back to Capbreton, stamped (quality control ok) and stored or shipped. All products have a unique serial number.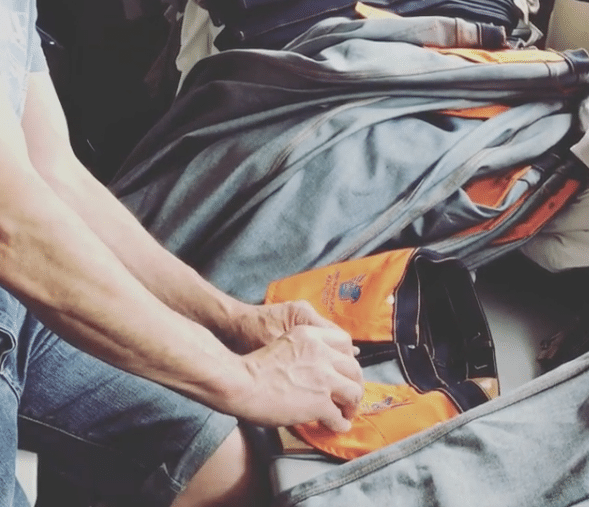 All these different stages mean that we can state that our products are made in France, because more than 45% of the added value is carried out in France. More information on the Made in France label here.