The French brand responsible for the world's most reliable jeans.
BOLID'STER : the happy blend of jeans and high technology.
Cut from Armalith®, a denim fabric that is unique in the world, BOLID'STER jeans are famous for their extreme resistance to abrasion.
Designed to equip motorcyclists, their origins are in the long history of jeans, perpetuating the conquering spirit of the pioneers.
BOLID'STER jeans are not only racy: their short distribution manufacturing model is a testament to their ethical and environmental mindset.
BOLID'STER reliable denim, the jeans that stand the test of time!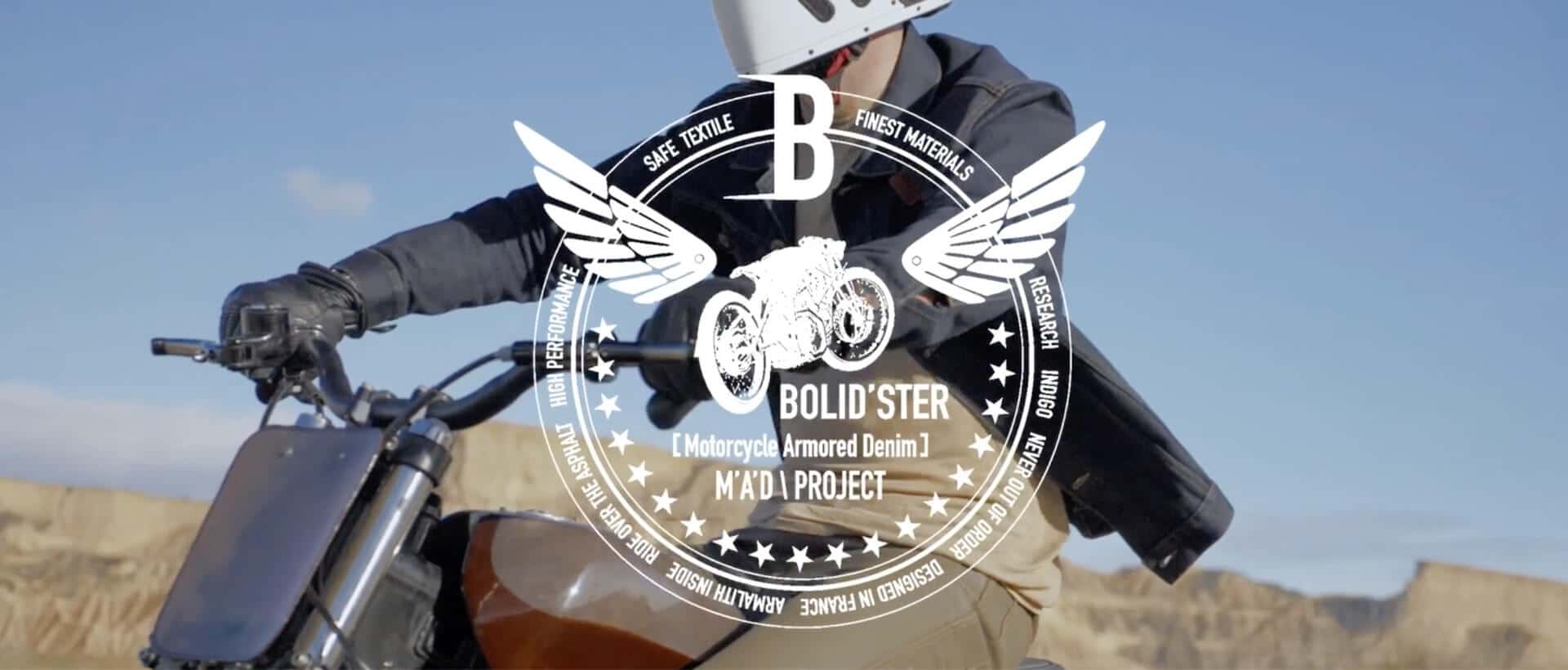 BOLID'STER manufactures exceptional jeans that allow you to combine audacity on the road with a passion for denim.

BOLID'STER draws its inspiration from the world of denim on the one hand, in particular by looking back into its origins and history. And on the other hand from a passion for beautiful mechanics, whether they be retro or futuristic.

If you add to this an ethical and environmental conscience, as well as a willingness to defend bikers and their freedom, you can understand the energy of BOLID'STER.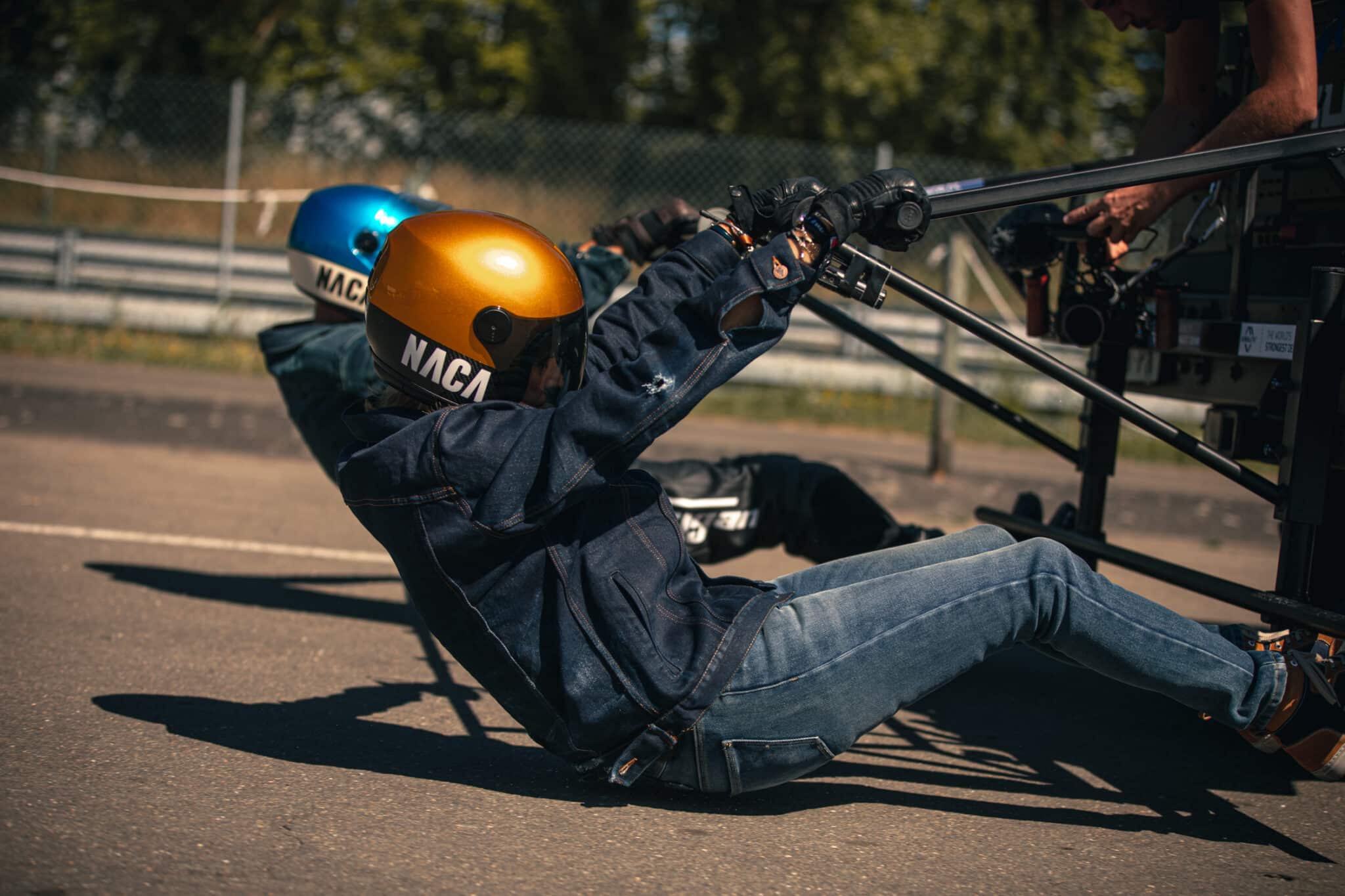 2022
The Jean RIDE'STER faces 120km/h on asphalt during the ARMALITH® Test Days!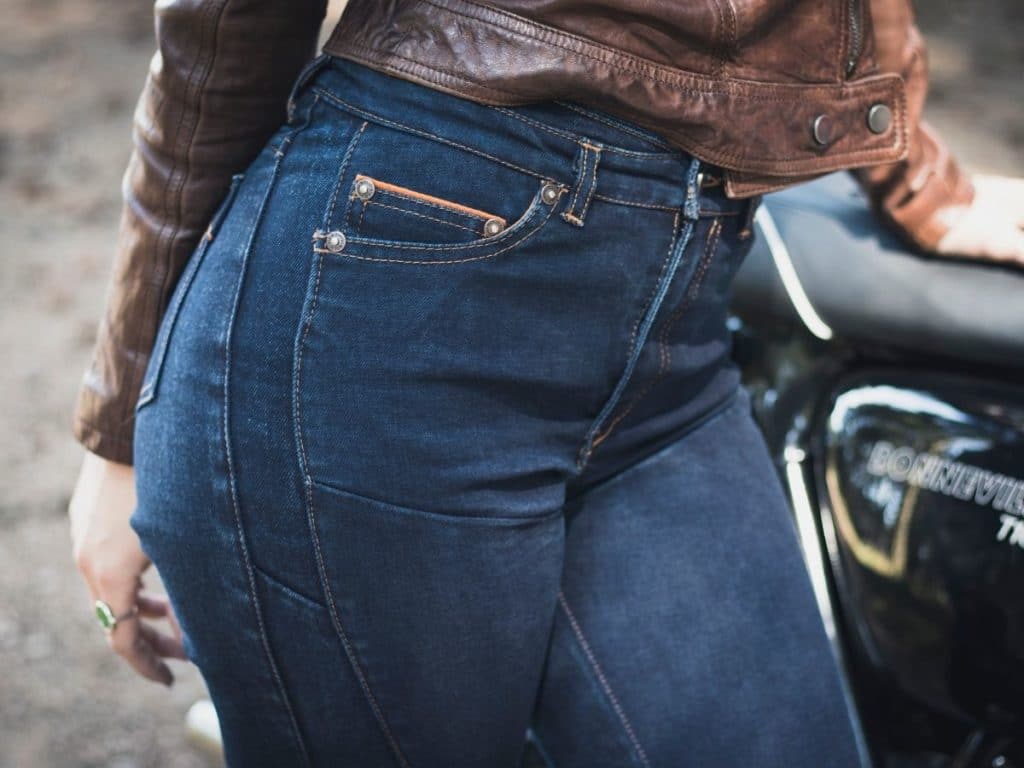 2021
The most advanced jeans in history are for women. Welcome to the RIDESS.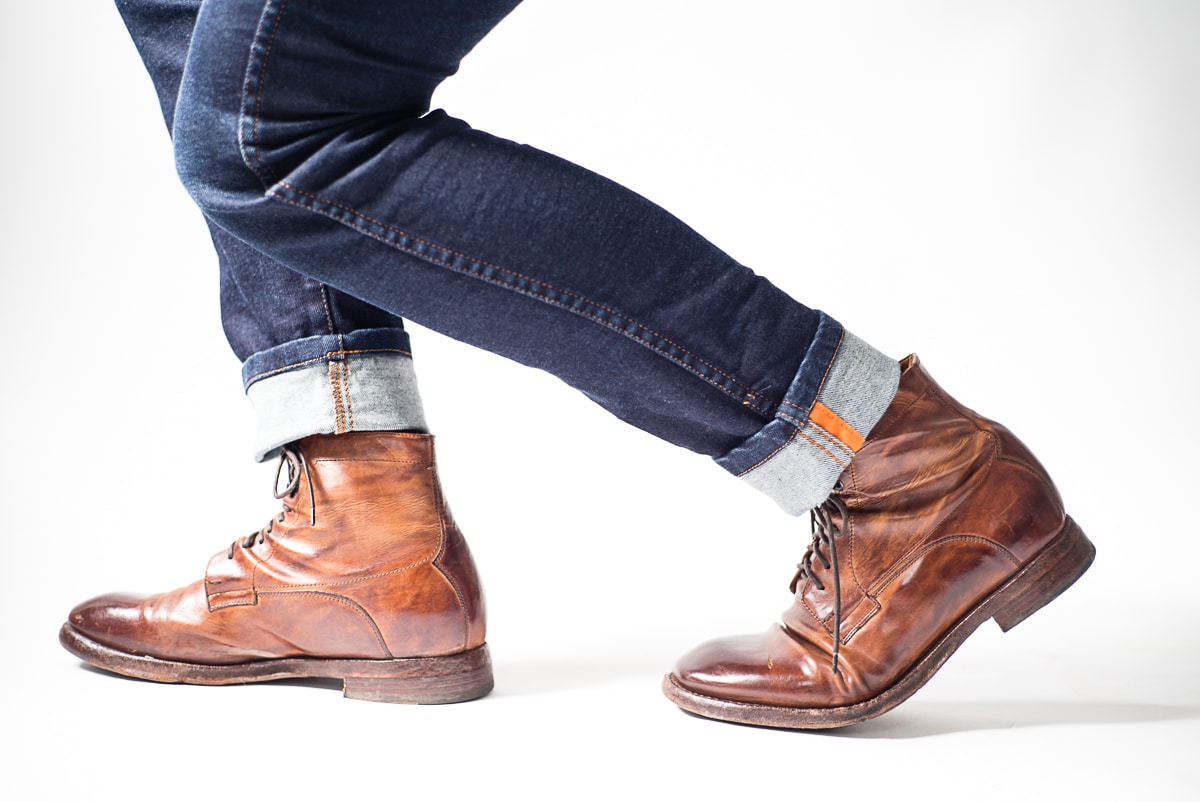 2020
Launch of the first jeans model in ARMALITH® XLight.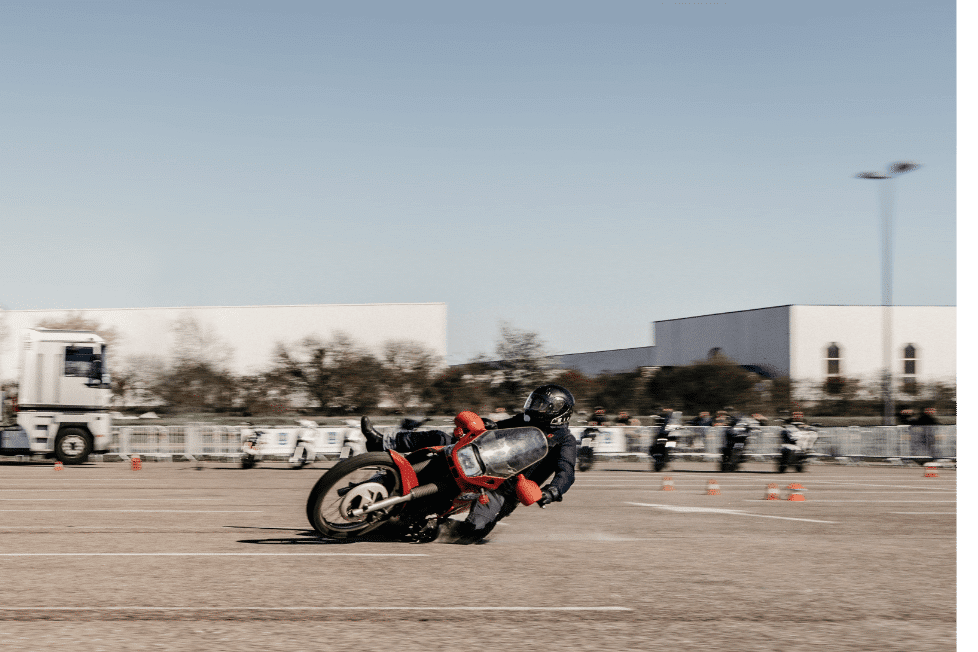 2019
Alain Bour tests the RIDE'STER III and the JACK'STER at 85 km/hour.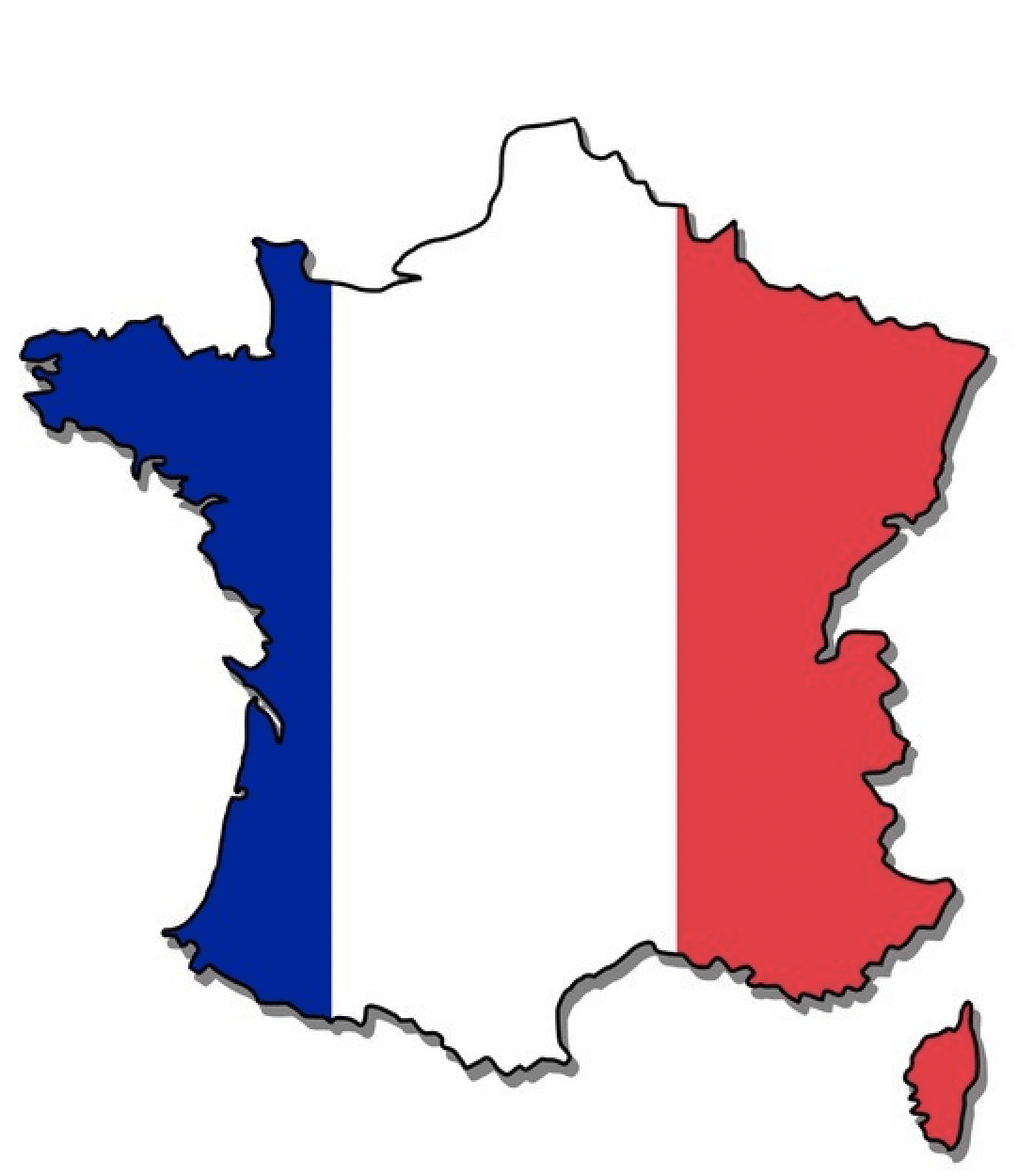 2017
BOLID'STER transfers the manufacture of its jeans to France.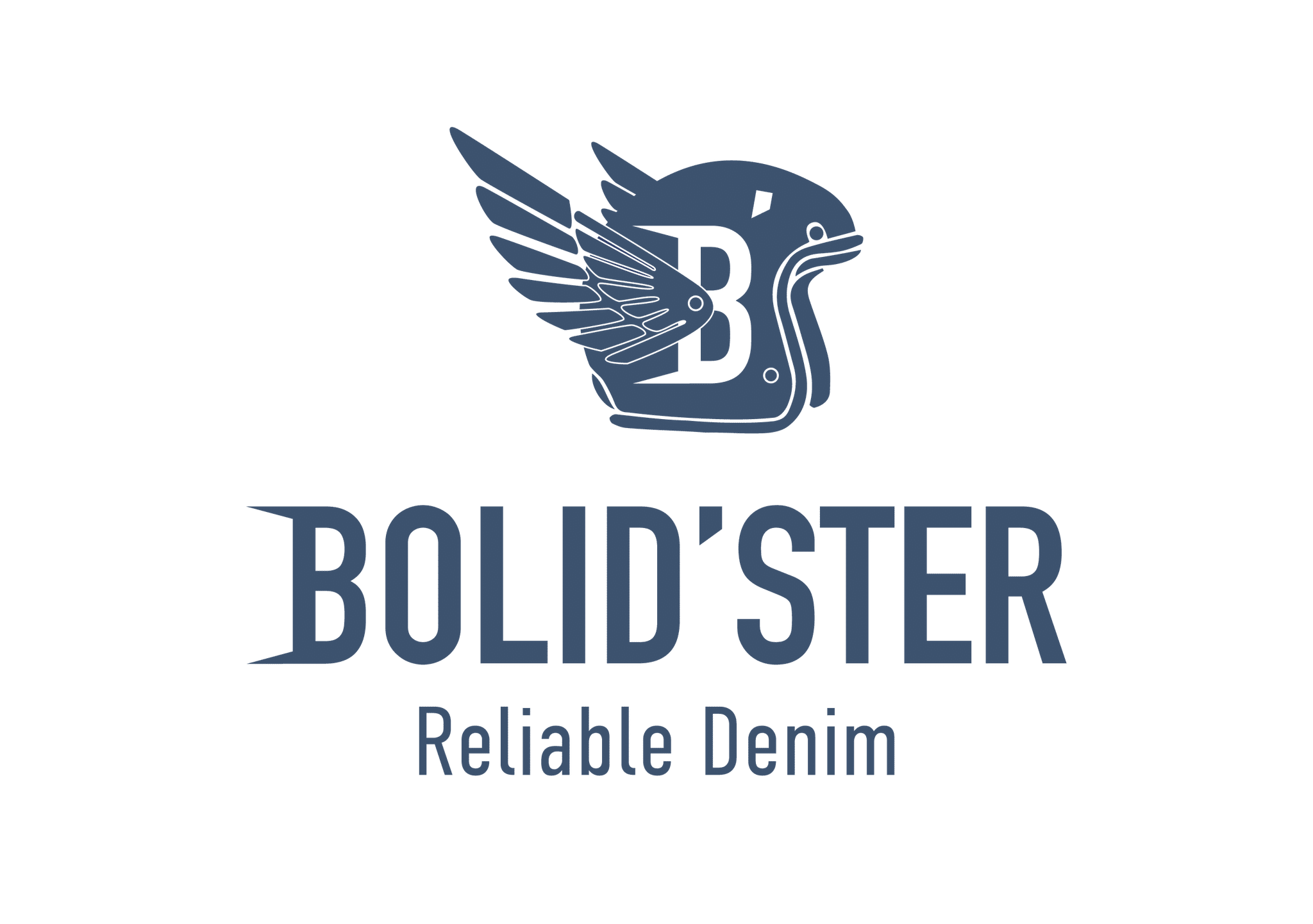 2016
Birth of M'A'D PROJECT.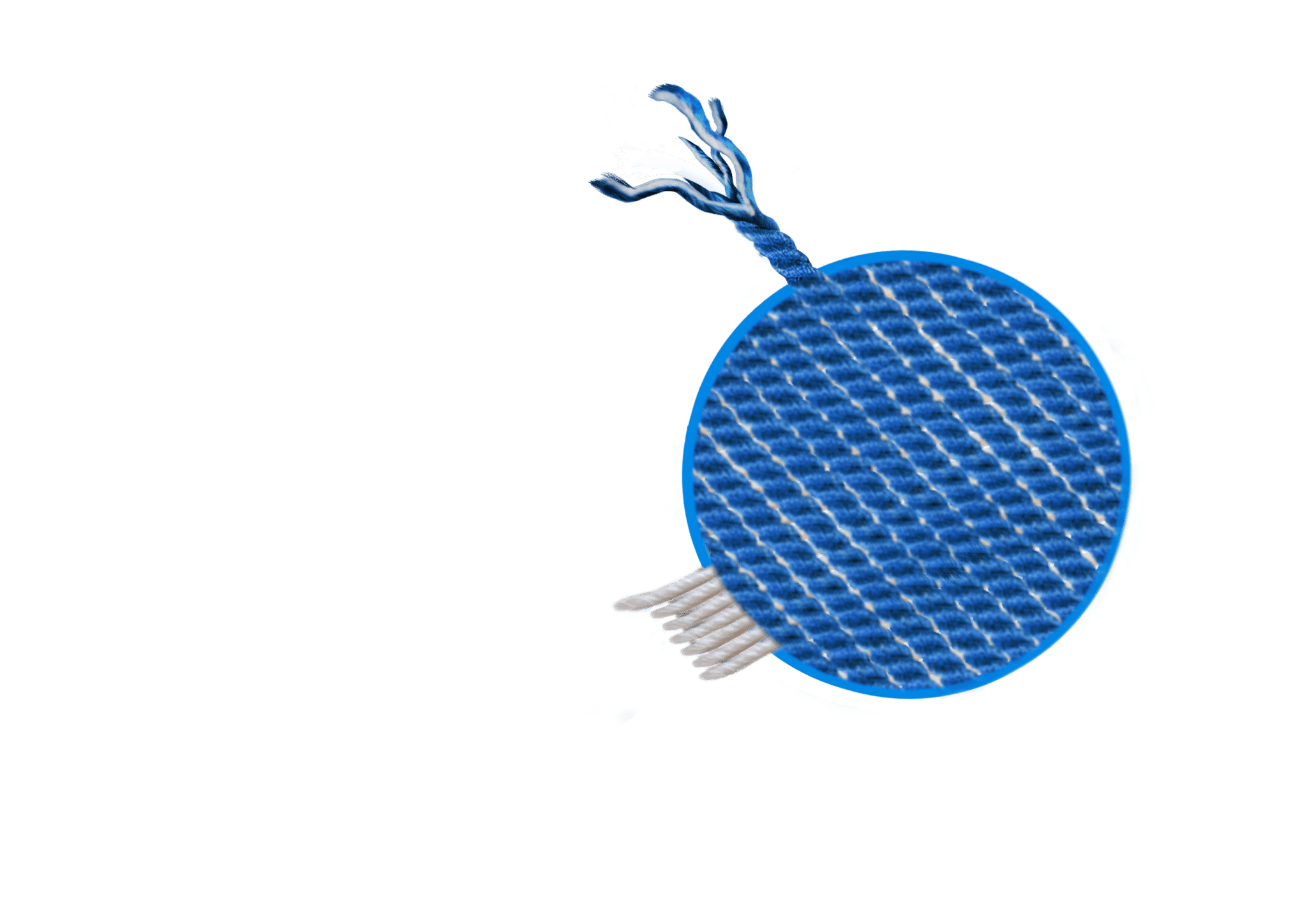 2014
ARMALITH® becomes supple, stretchy and uses real indigo.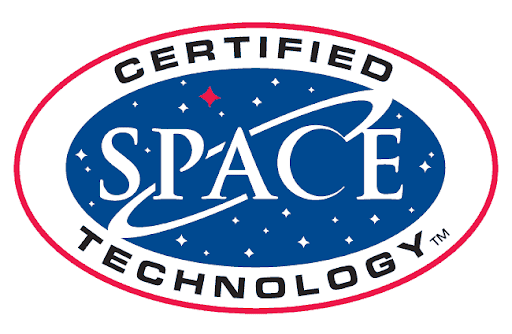 2011
Official recognition of ARMALITH® as a space technology.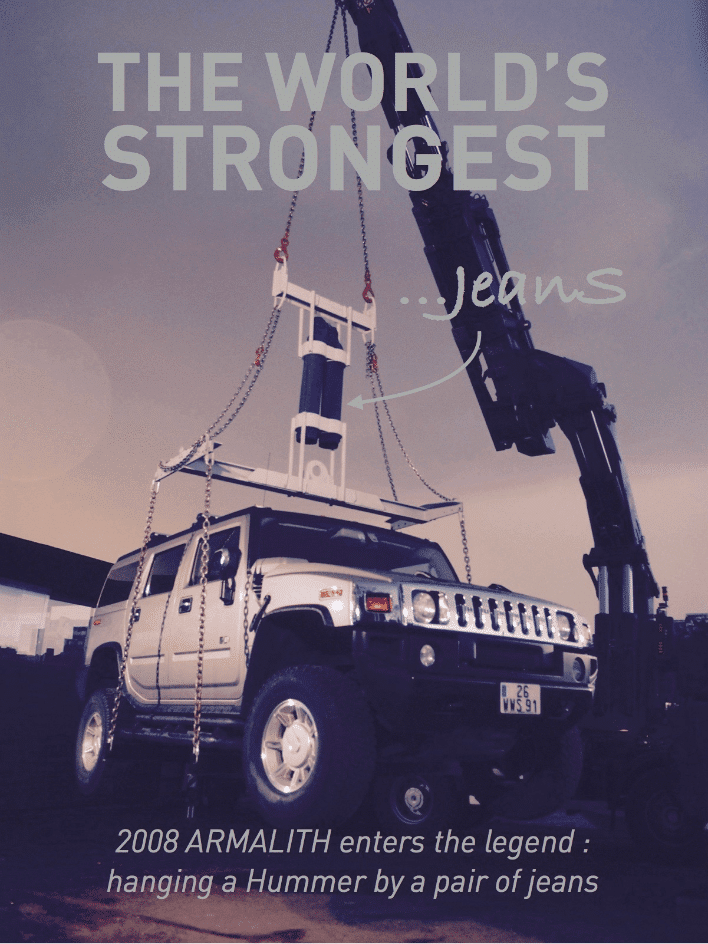 2008
Hanging a 4-Ton Hummer from the end of ARMALITH® Jeans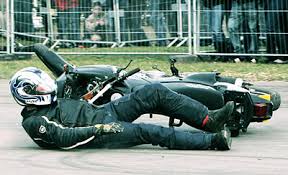 2005
The most intrepid stuntmen test the ARMALITH® (fall 100km/h), the jeans resist and enter into legend.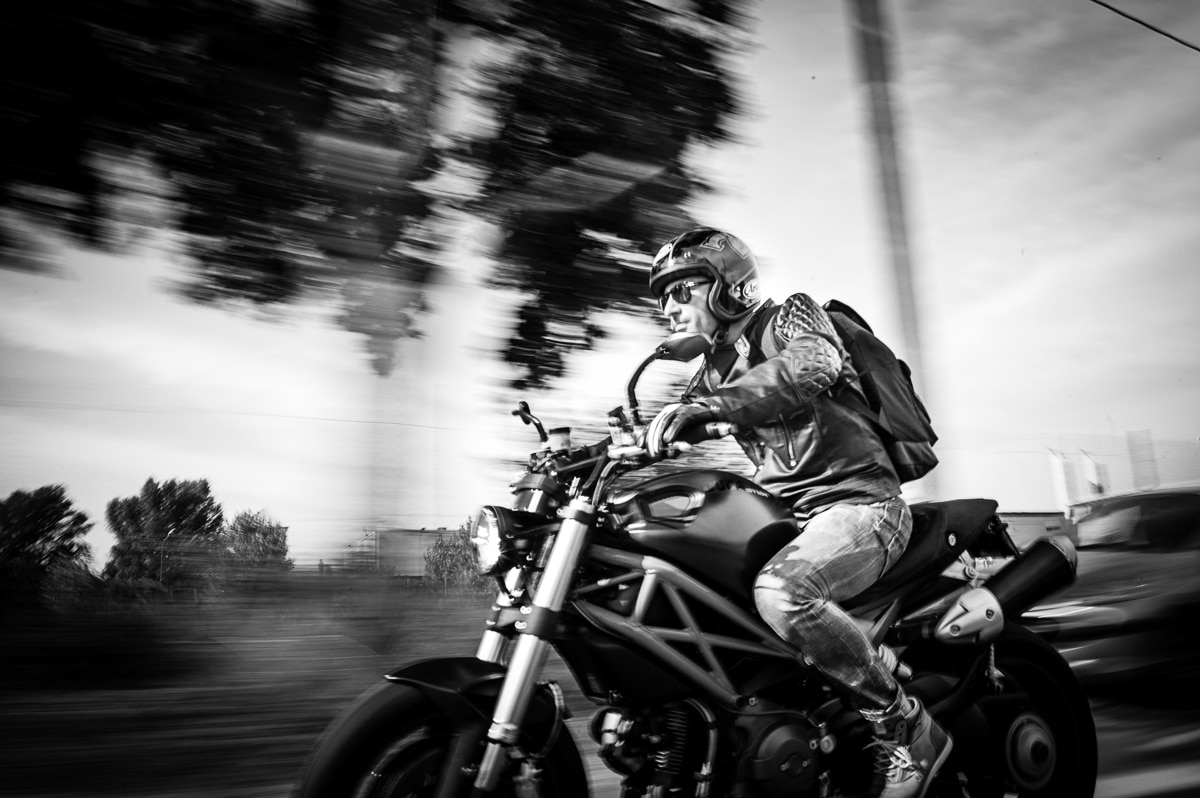 2003
Pierre Henry Servajean invents the magic cloth